SIGN UP FOR our E-newsletter for your chance to WIN!
If you choose to provide us with your email address or any other personally identifiable information, we will use it only to send you our newsletter or respond to your query.
If you choose to unsubscribe from the newsletters, you'll stop receiving any newsletters.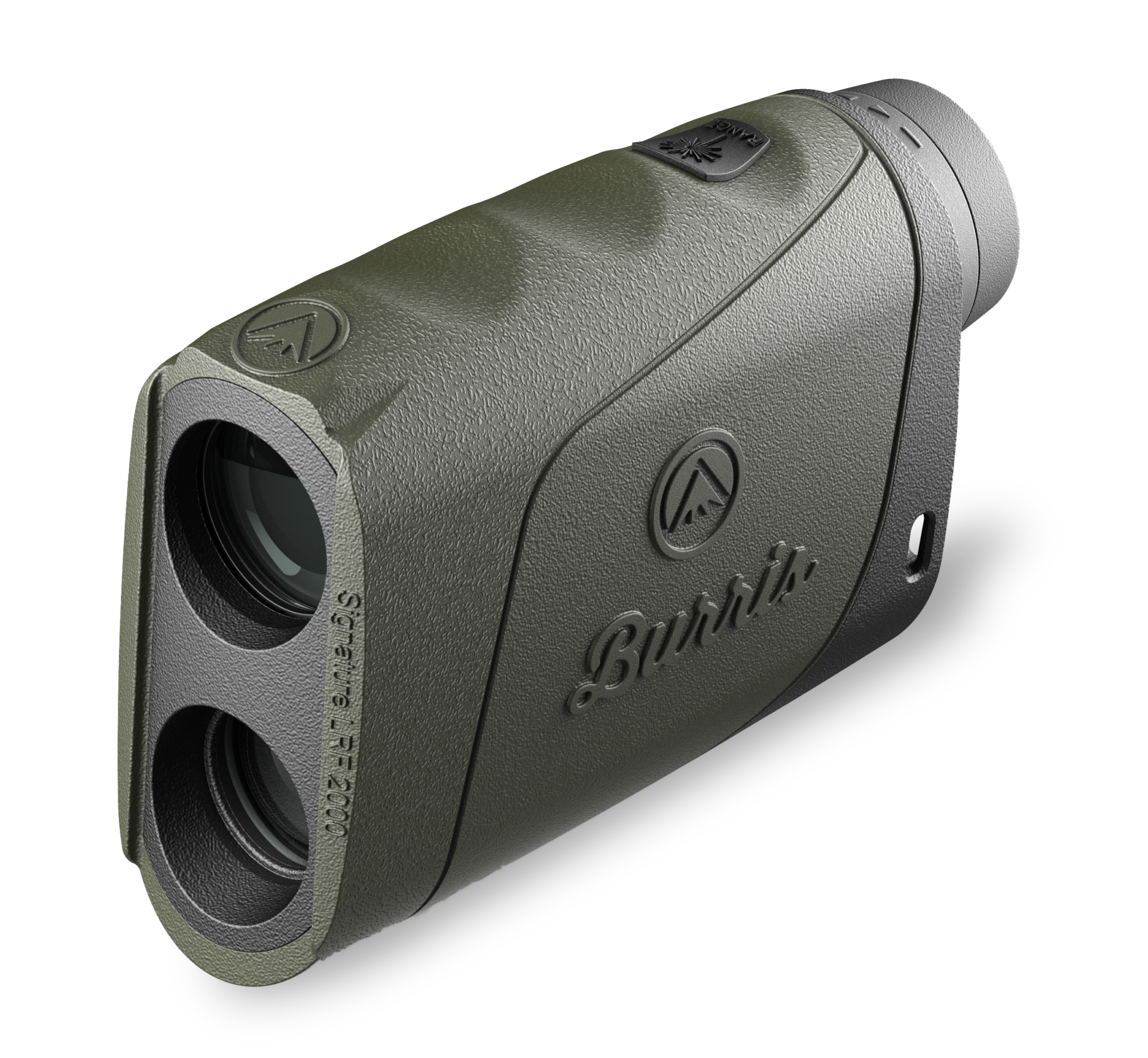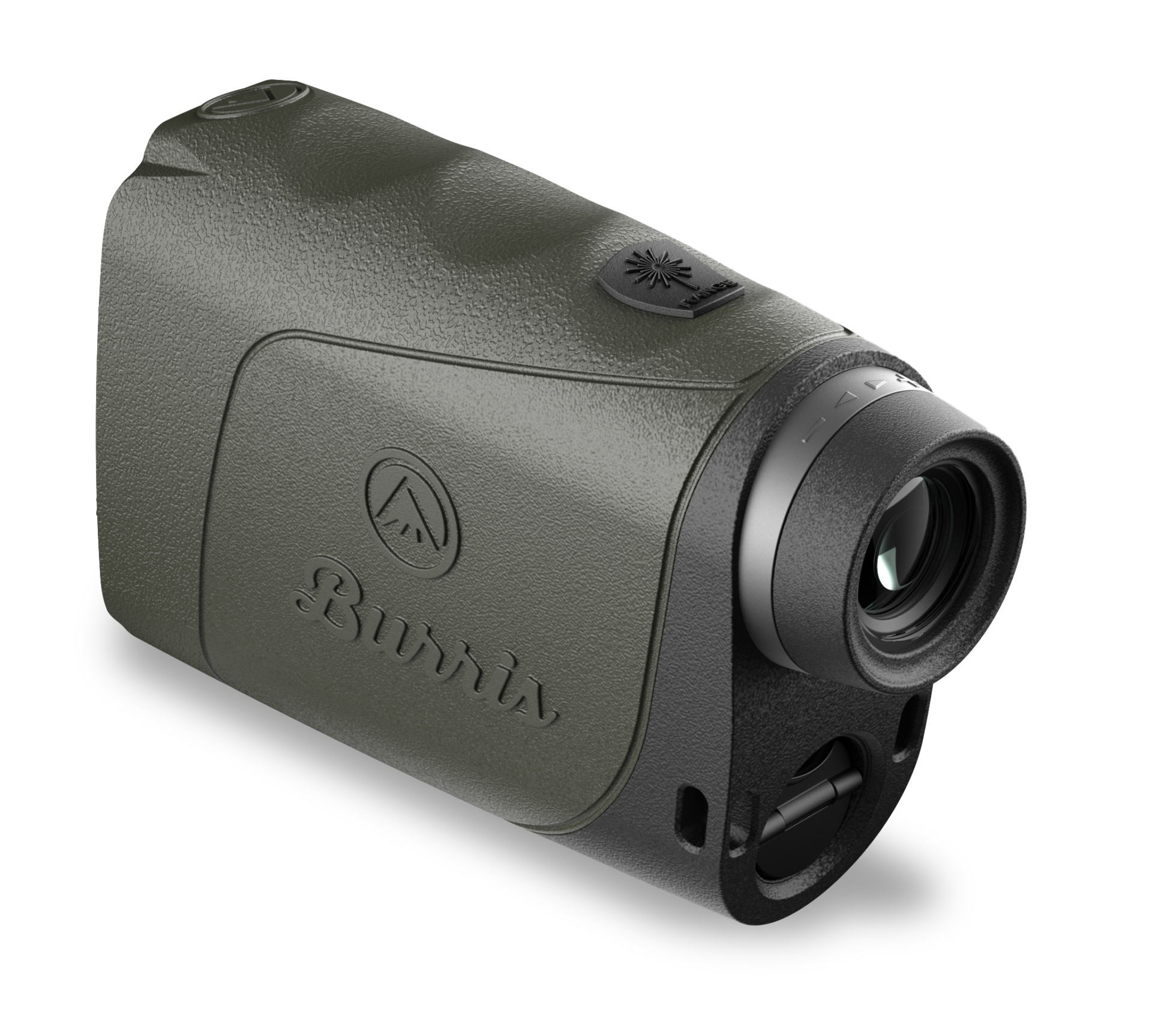 Signature LRF 2000
The perfect companion for your Burris riflescope, the Signature LRF 2000 redefines speed in a rangefinder. Quickly range targets from 5 to 2400 yards using, sport, hunting, or auto range modes, or scan the field with instant ranging using scan mode. 7x magnification and HD glass makes finding targets easy.
MSRP: $550.00
Signature LRF 2000 Features
-Eye safe laser measures targets out to 2,400 yards or 2,194 meters.
-Three ranging modes for maximum precision: Auto, Sport and Hunt.
-Distances can be displayed as line-of-sight or horizontal with angles of degree.
-The Signature LRF 2000 is nitrogen-filled for waterproof, fog proof performance.
-Outer surfaces are rubber armored for protection and a sure grip.
-Adjustable eyepiece ensures a clear view.