THIS CONTEST IS NOW CLOSED!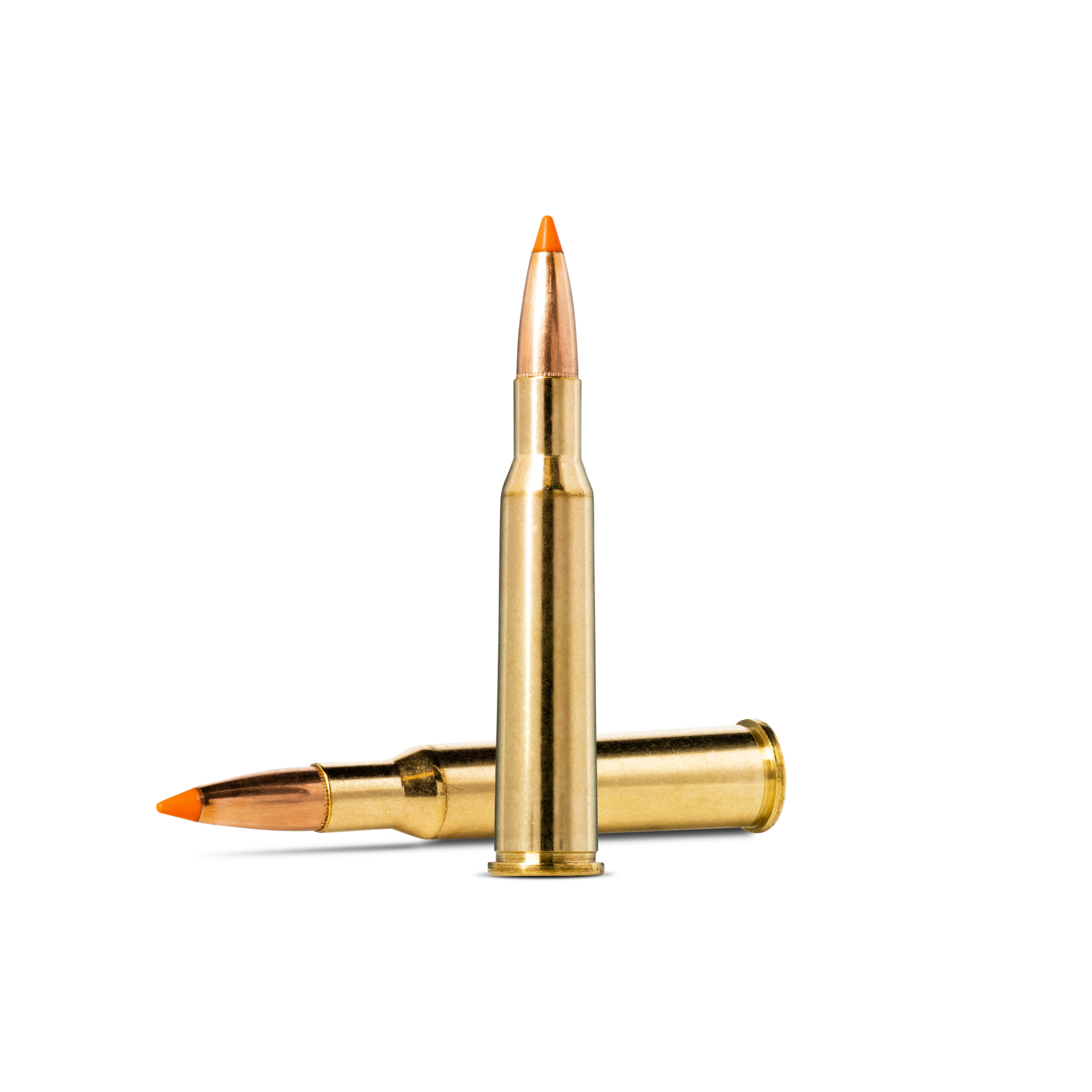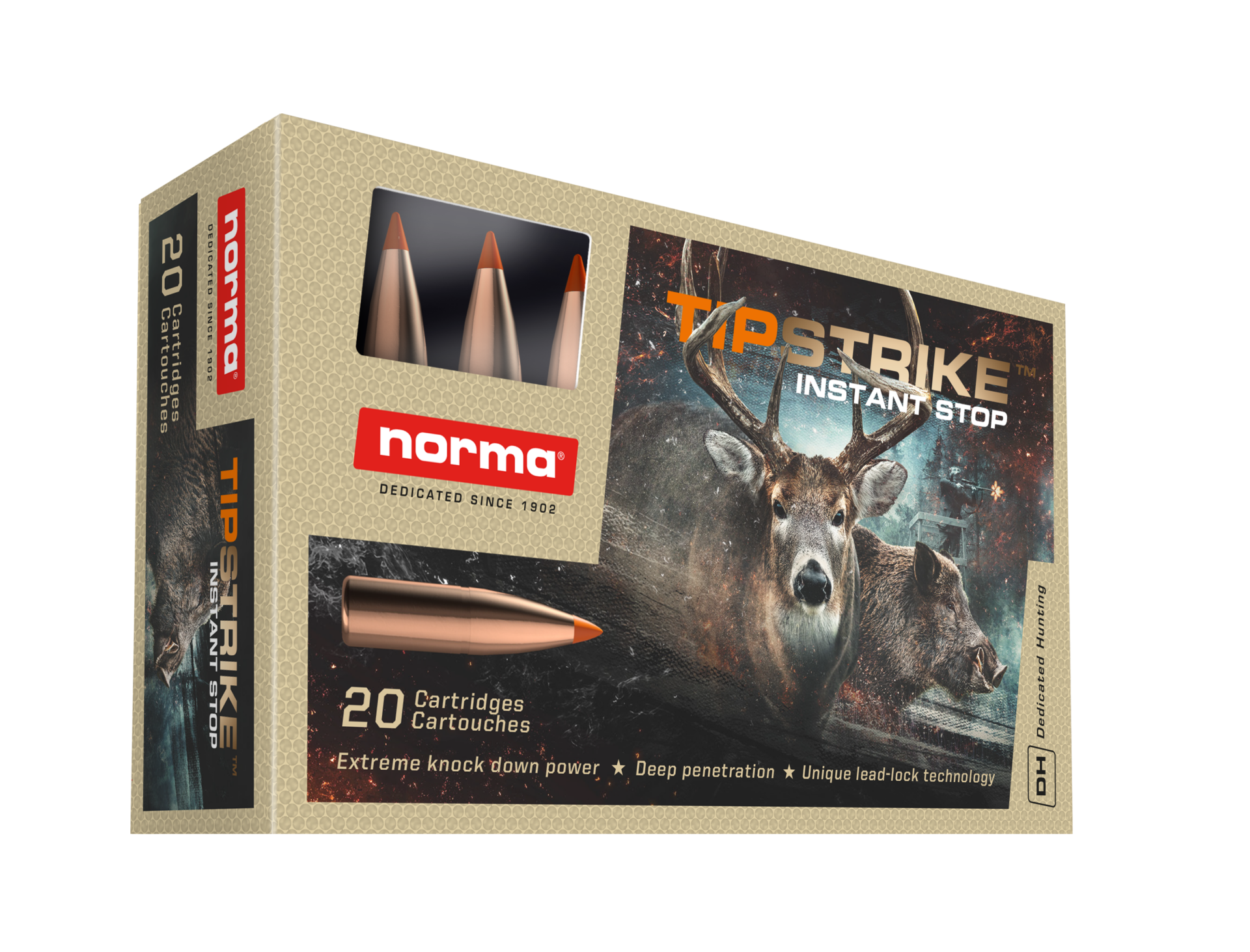 TOP PRECISION FOR LONG- AND SHORT-RANGE SHOOTERS
MSRP $700 for 200x bullets
Golden Target has been designed for discerning, high-level competitive shooters. These bullets are designed for the best flight properties. They have a very high BC, with a match boat tail and a price to suit most pockets.
Features:
• Built on same technology as Diamond Line
but without moly coating
• Slender design with match style boat tail for
competitive volume shooters
• High BC for top precision for long and shortrange shooters
• Each pack selected from the same lot for
optimal consistency.
• Updated caliber and weight range for greater
variety of shooting. From short to long range.
MAKE SURE TO FOLLOW US ON SOCIAL MEDIA:
Contest Rules & Regulations:
-Contest closes on August 31, 2023 at 11:59 ET.
-Must have a PAL (A Possession and Acquisition Licence (PAL) enables a licence holder to possess and use firearms in Canada. Applicants aged 18 and older may apply for a PAL, or a Restricted Possession and Acquisition Licence (RPAL), or both.)
-NO PURCHASE NECESSARY. Open to residents of Canada excluding Quebec. Must be the age of majority in your province to enter. Void where prohibited.
-By entering this contest, you are agreeing to receive emails from Sportsman Channel Canada. By signing up for our newsletter, you agree to our Privacy Policy and Terms of Service. You can unsubscribe at anytime.